17 Years Of Expertise. Hundreds Of Millions Generated With My Clients. Countless Jobs Created.
MISSION
Life is not a dress rehearsal. it is the main performance.
As a life and business strategies with 17 years of expertise my mission is to lead, teach and inspire each individual, entrepreneur and CEO to achieve their original blueprint. I am driven by my passion to be of service to others. Your success is my victory. Most never truly get to experience life and all it has to offer. We are often guided by fear, insecurities and doubts and it is my job to help guide you past anything that keeps you away from your dreams and help you step into your full potential.
FROM MY CLIENTS
"I've had the privilege of working with Regina on several occasions. In reference to her knowledge base, it's 2nd to none! Regina knows her craft, and is able to transfer her knowledge to you so you're better able to make informed decisions in your life and business. She shows up with her "A-Game," is fully present with you when you need her, and I am thoroughly pleased with her services. Regina brings an aspect of integrity and discretion that many…
(read more)
"Regina is a fantastic strategist. In my complimentary call with her we were able to get 75% of the work accomplished which I needed to get done, along with setting up an action plan for implementation. She brought clarity to my work as I was feeling stuck on which direction to move forward in, I now have a solid foundation to build from. Her work has tremendous value & I will not hesitate to work with her again in the future! Thank…
(read more)
"I've always been very aggressive when it comes to advertising and getting my clients results. Although, one thing that I struggled with was sensitivity when dealing with C.E.OS and Regina really helped me in this area. With her advice, I've been able to add an extra $40k per year to my business within the last 2 weeks alone and now firing on all cylinders. if your'e looking to do any business with Regina, trust me, she has YOUR best interest…
(read more)
See all Testimonials
THE DAILY CEO
Enjoy these latest episodes from my podcast
A blueprint to successfully growing your business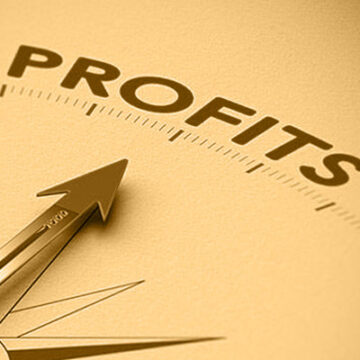 💥 𝐋𝐞𝐚𝐝 𝐠𝐞𝐧𝐞𝐫𝐚𝐭𝐢𝐨𝐧 – Thanks to social media and the current technology we have a vast variety of ways to […]